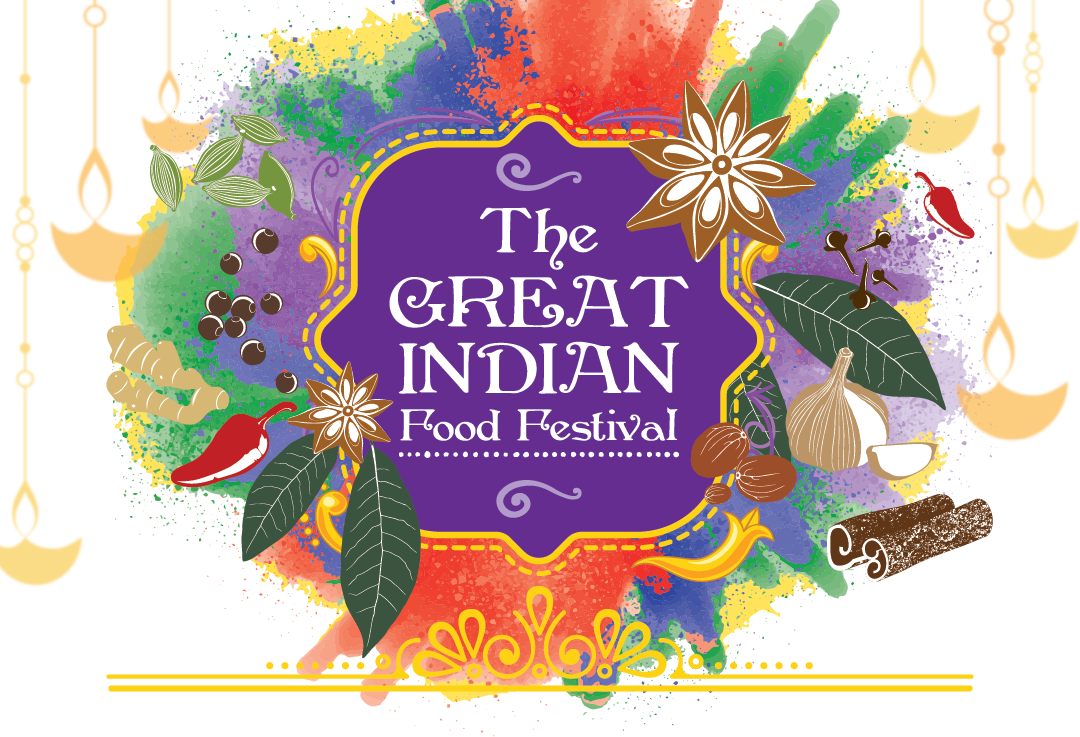 PARTICIPATE AND WIN
Scan 5 unique QR codes at any of the 10 restaurants on the food trail, answer simple questions and stand a chance to win attractive prizes!
SIGN UP
Terms & Conditions
Food Trial will start on 9th November and end on 23rd November 2020


Please enter a valid email address during sign up as winners will be contacted through email only


Please allow camera access function when prompted while accessing the webapp.


Participants will need to complete tasks and questions at 5 checkpoints to be eligible to enter the lucky draw


Participants who have completed 5 check points and wish to cover more will need to sign up again with a different valid email address


1 lucky draw winner will be selected to win $800 each week. Results will be announced on 16th and 24th November 2020.


The organizer reserves the right to make changes to the programme without giving prior notification or any reasons thereof.